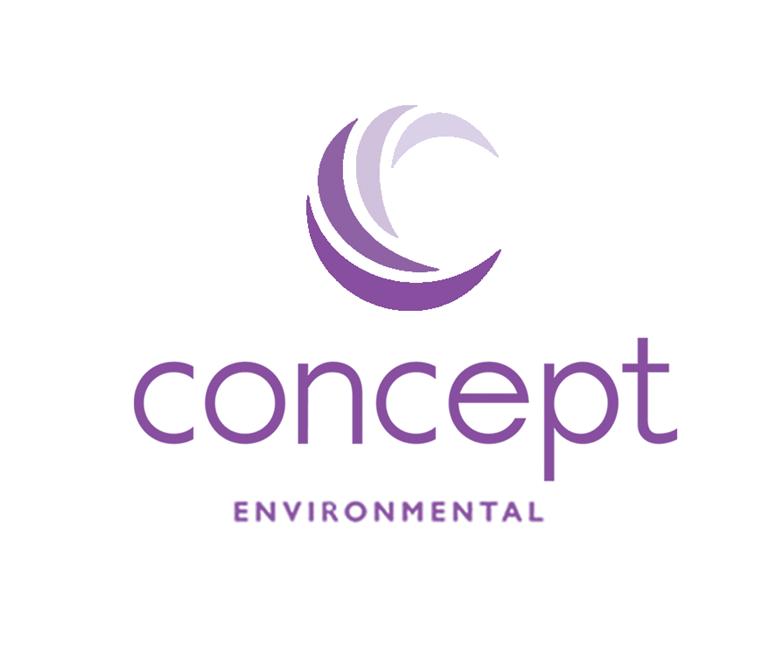 Complete

24/7

Drain & Sewer Coverage
Concept Environmental offers our clients complete 24/7 coverage on Drain & Sewer clearance.
Concept Environmental's qualified and experienced staff first assess the situation then work cleanly, quickly and efficiently to unblock your drains and restore your services. We can provide CCTV surveys of your drains or sewers to find faults and damage and we can repair most types of damage.
Our 24 hour coverage of drain & sewer clearance covers:
The use of water at high pressure is an effective way of cleaning, clearing, descaling or polishing a variety of surfaces/apparatus. For example, evaporator tubes, condenser tubes, pipe work systems, and tanks. Action Drain are capable of providing high pressure water jetting up to 15,000 P.S.I.

High Pressure Water Jetting is the efficient means to clear blocked drains, pipes and sewers by using high pressure jet water or scour piping.

There are many benefits of Pressure Water Jetting. For example, this is environmentally friendly, safe, cost effective system which works for almost any blockage. The system works by inserting the nozzle of the water jet into the pipes, releasing a steady flow of pressure to remove all debris. High Pressure Water Jetting is ideal for kitchen drains, sewers and floor drains.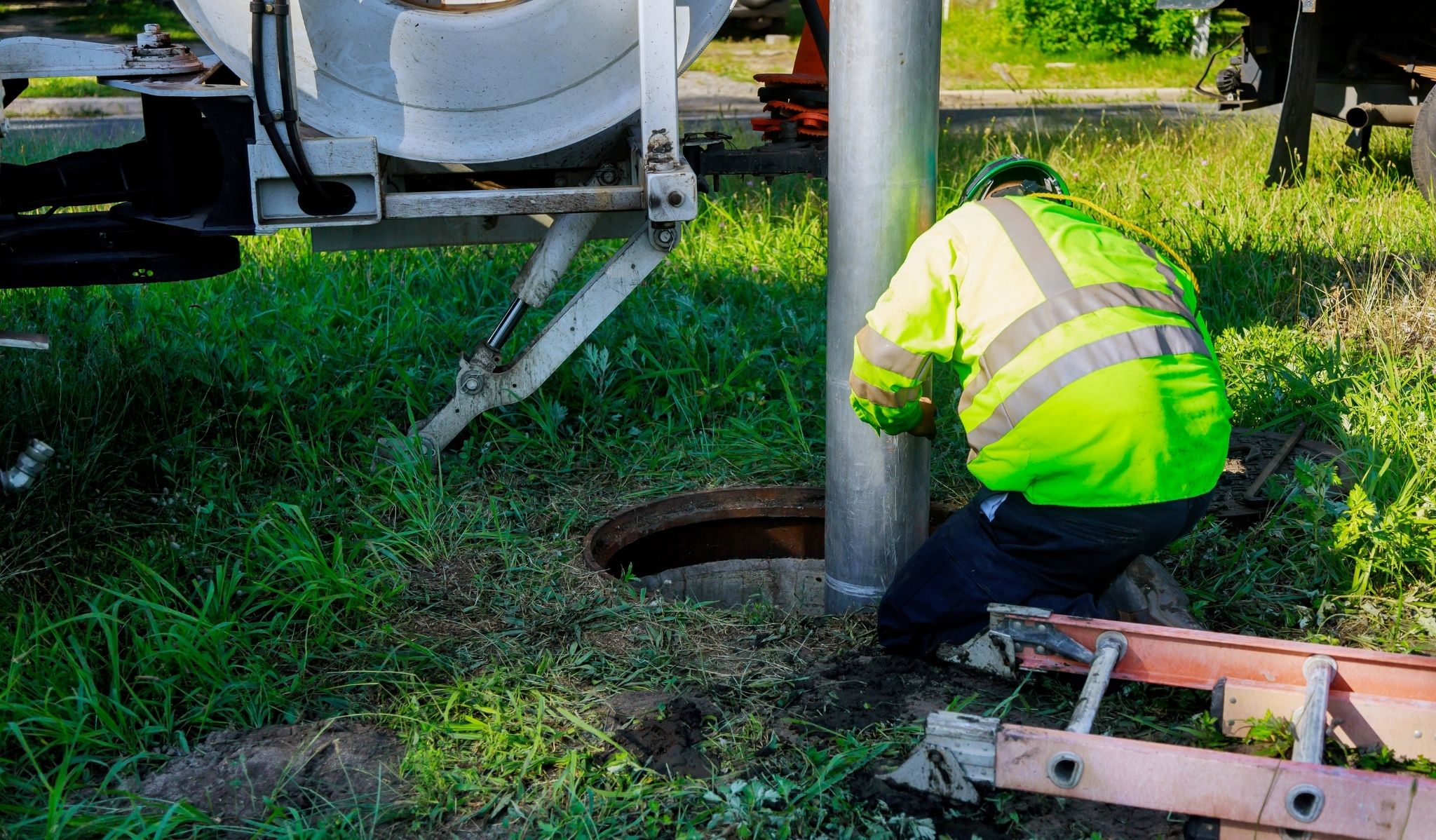 Action Drain, a branch of Concept Environmental service both traditional septic tank systems and modern biocycle units. We provide a fast, clean, efficient service.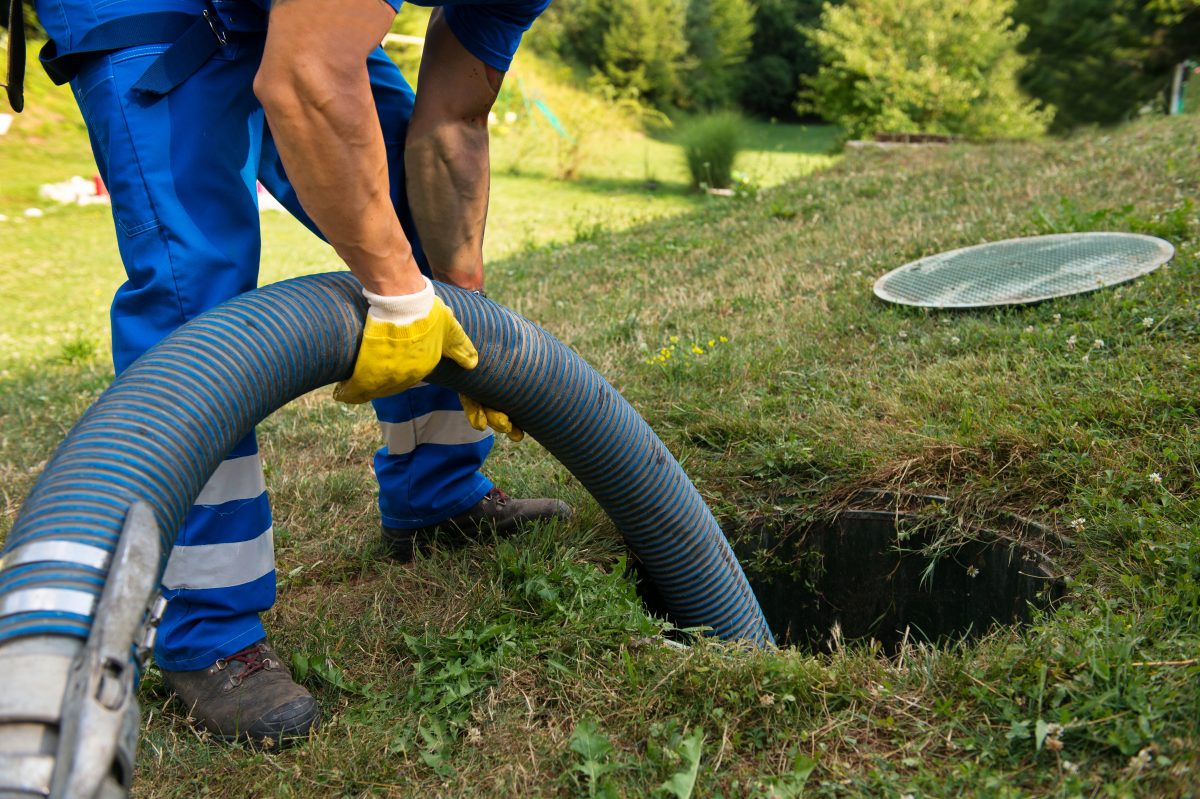 At Action Drain, we use only the latest C.C.T.V. equipment and always employ best industry practices. Equipment includes pan rotate cameras with colour or black and white output.

The surveys are performed by lowering the closed circuit television cameras into your drains to identify potential problems, i.e. broken pipes. After that we provide you with an expert assessment of the problem.