Professional Washroom Services
Concept Hygienics offer a complete range of washroom services that are backed up with out Concept Works Scheduler Software that gives our clients complete peace of mind.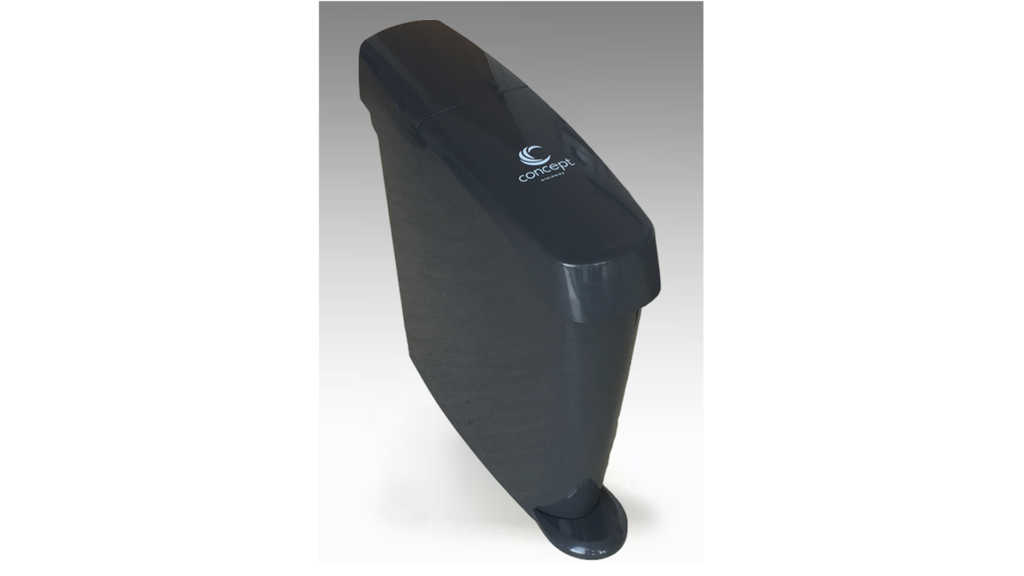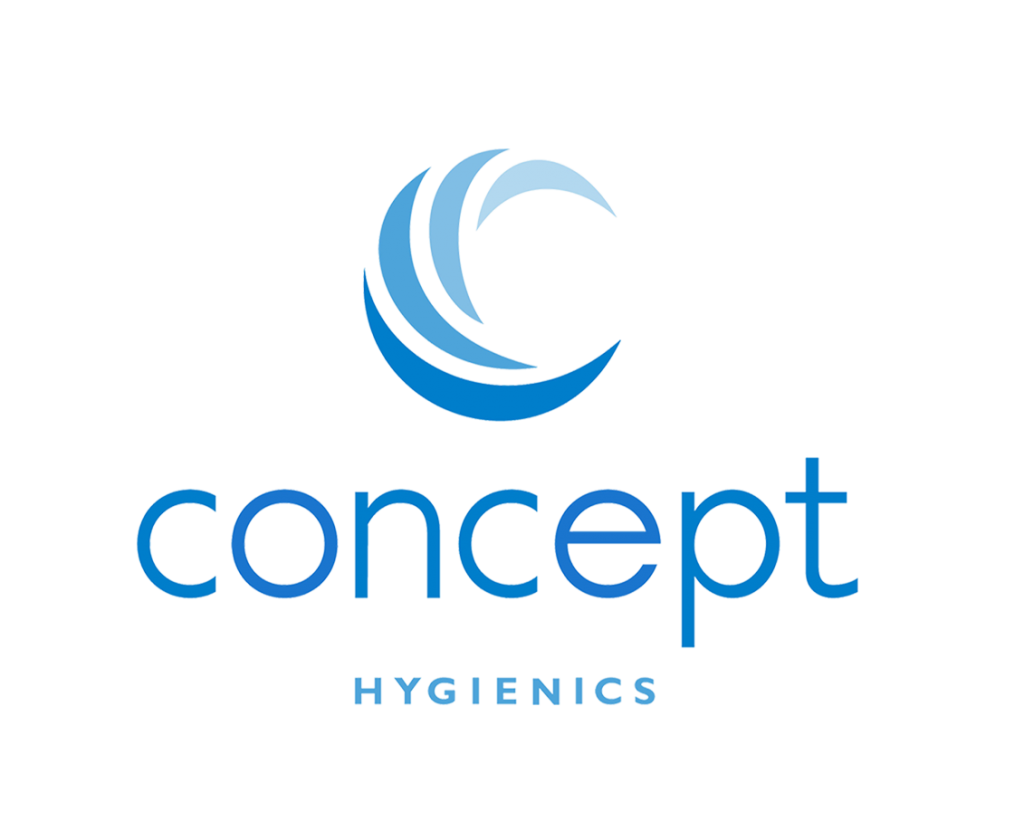 Feminine Hygiene Units
Dispose of feminine hygiene products cleanly and discreetly without the associated blockages of sewer lines. Service frequency can be tailored to your needs but our standard service is 4 weekly (13 services per year). We can also do fortnightly, weekly and twice weekly services.

All our bins are pedal operated for hygiene and all have a discretion waste chute. At service, each bin is charged with a bactericidal powder that inhibits bacteria growth and reduces mal-odours.

Our quoted price is inclusive of Duty of Care and installation, so you have no hidden costs with Concept Hygienics.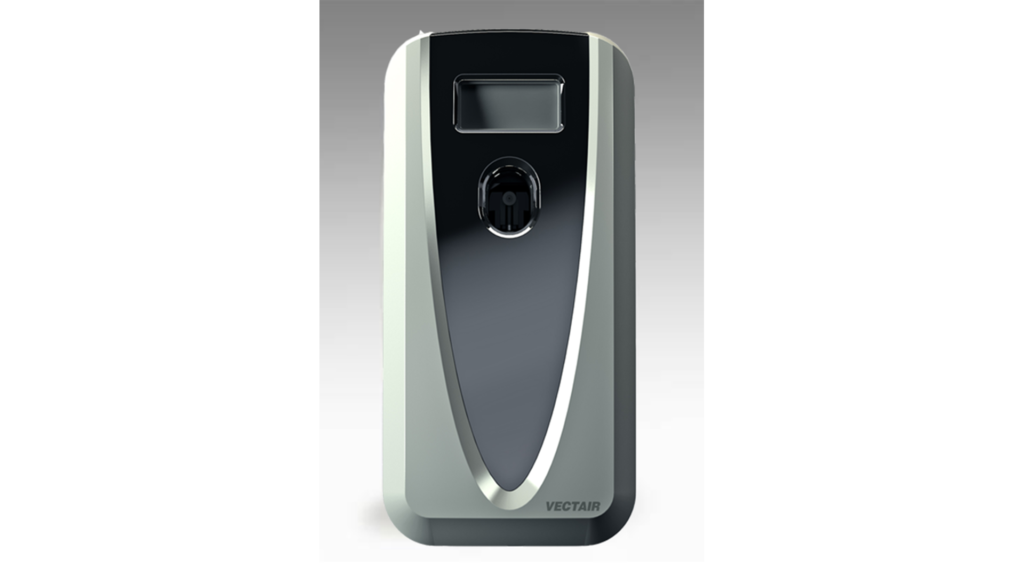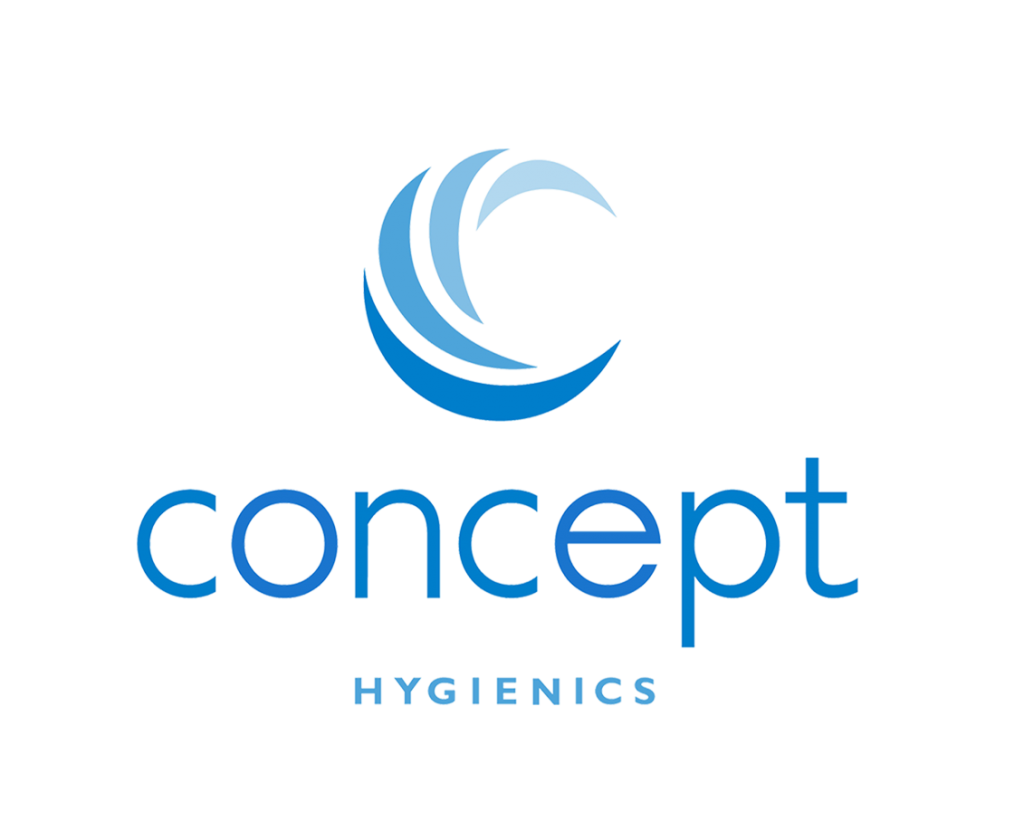 Air Fresheners
Concept Hygienics are Northern Ireland's sole distributor of the Vectair MVP range of air freshener dispensers. These elegant dispensers can be set to spray at a variety of intervals to suit the client needs. Also, they can be set to sleep when the building is not in use to conserve its fragrance for when the it's required. The MVP is standard in white on white but we can also provide Black on Chrome and Chrome on Chrome options where washrooms need that little bit extra style.

We have a range of fragrances to suit everyone and it is our policy to change the fragrance on each service to ensure the client does not become complacent with the fragrance over time.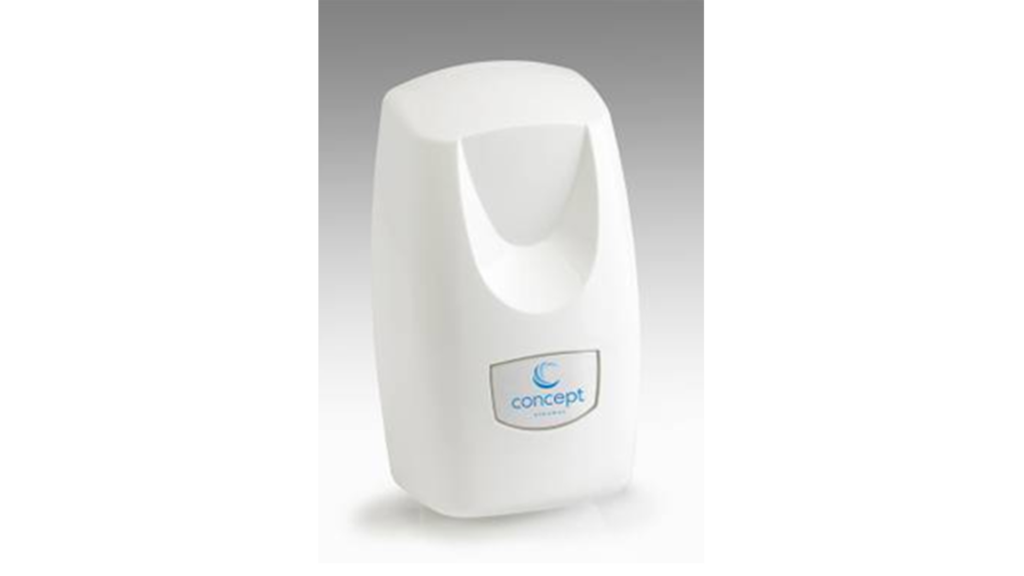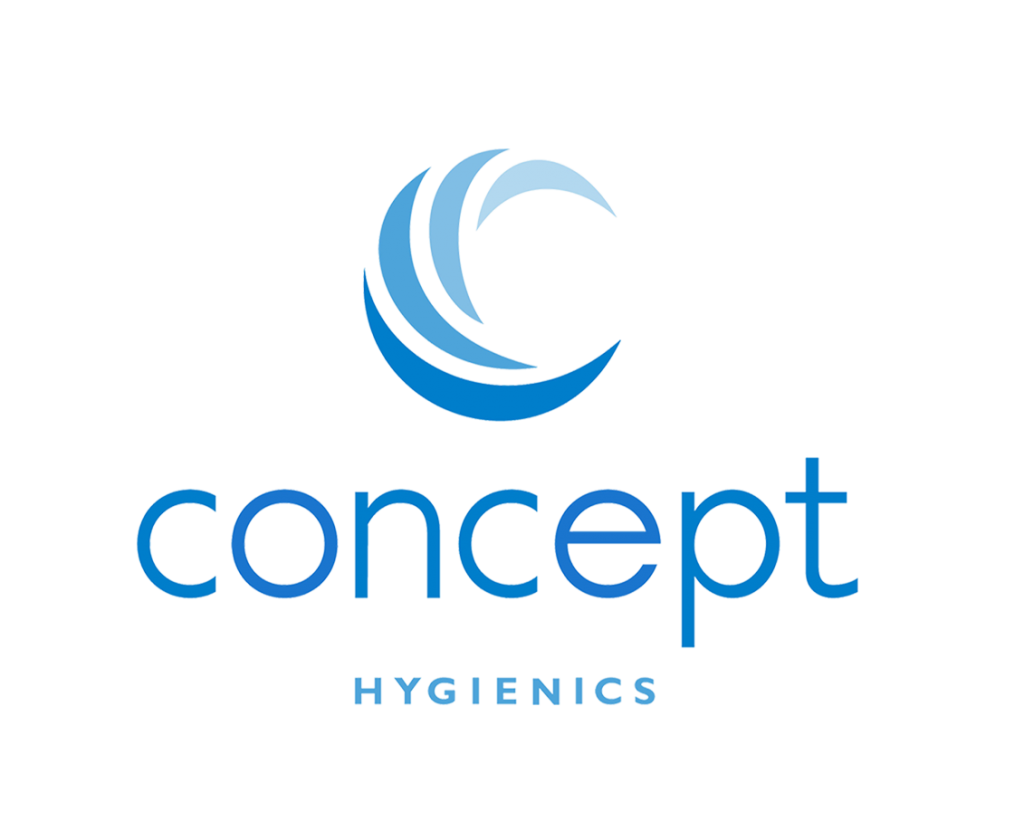 Urinal & Toilet Sanitisers
This system doses a mild acidic liquid into the flush stream or cistern of the urinal or toilet which cleans and sanitises the surface and leaves a pleasant fragrance coming from the unit. More importantly the residue of the liquid remains in the u-bend and inhibits the growth of bacteria thus removing the source of any malodours. The acidic liquid also breaks down any build up of body fats and uric crystals and reduces blockages in the waste pipe of urinals.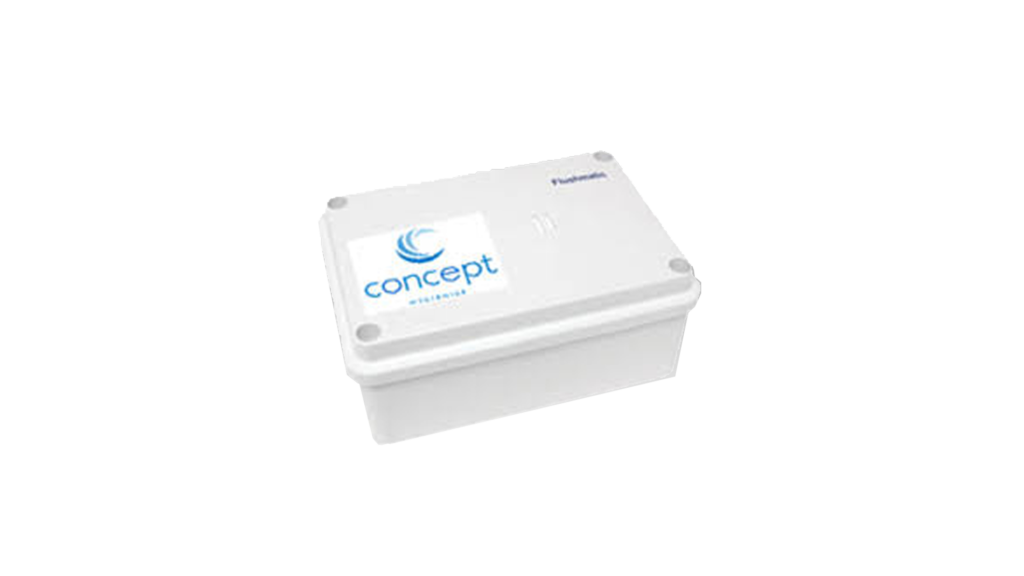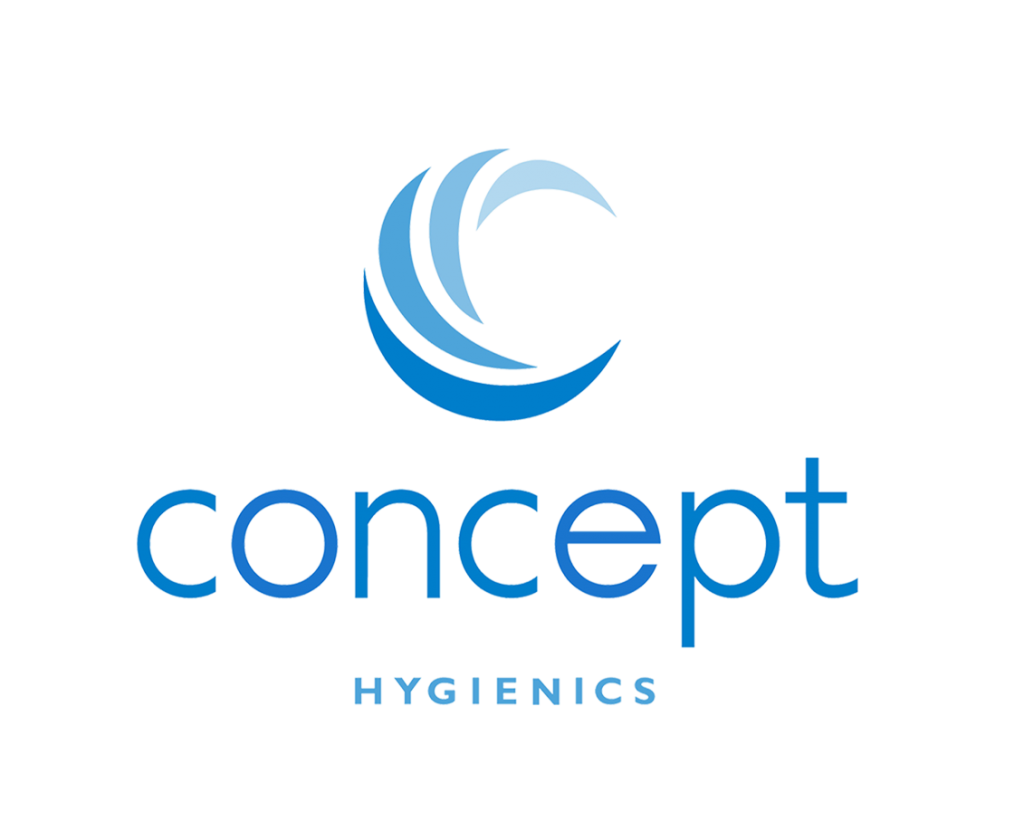 Water Management Systems
A urinal cistern which is constantly flushing could be putting your company profits down the drain.

Using a Water Management System you can reduce your washroom water usage and drastically reduce your water rates. Our systems can be set to activate based on time between flushes or based on the number of people entering the washroom area. The system cuts off the water supply to the toilet when the washroom is not being used.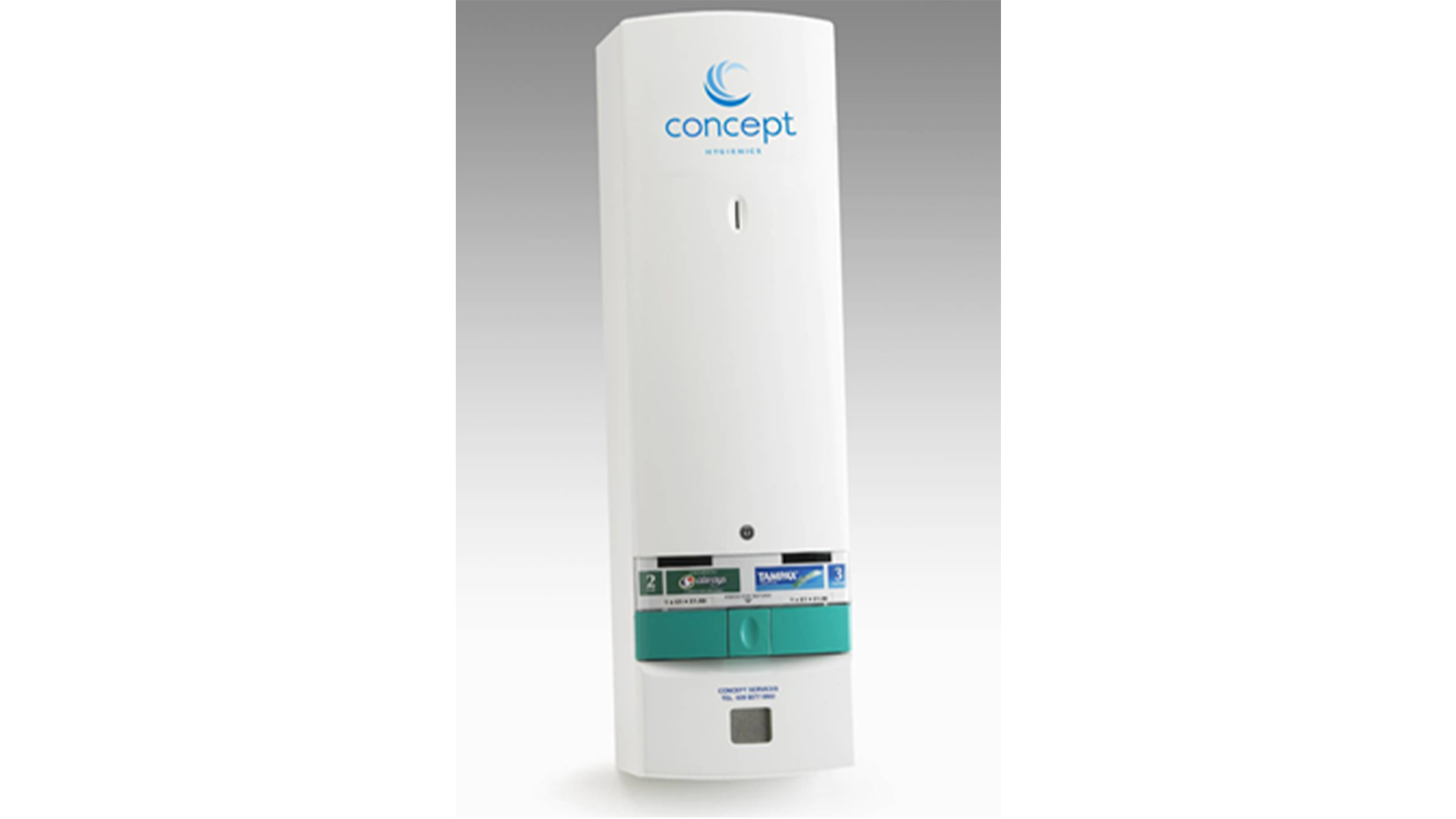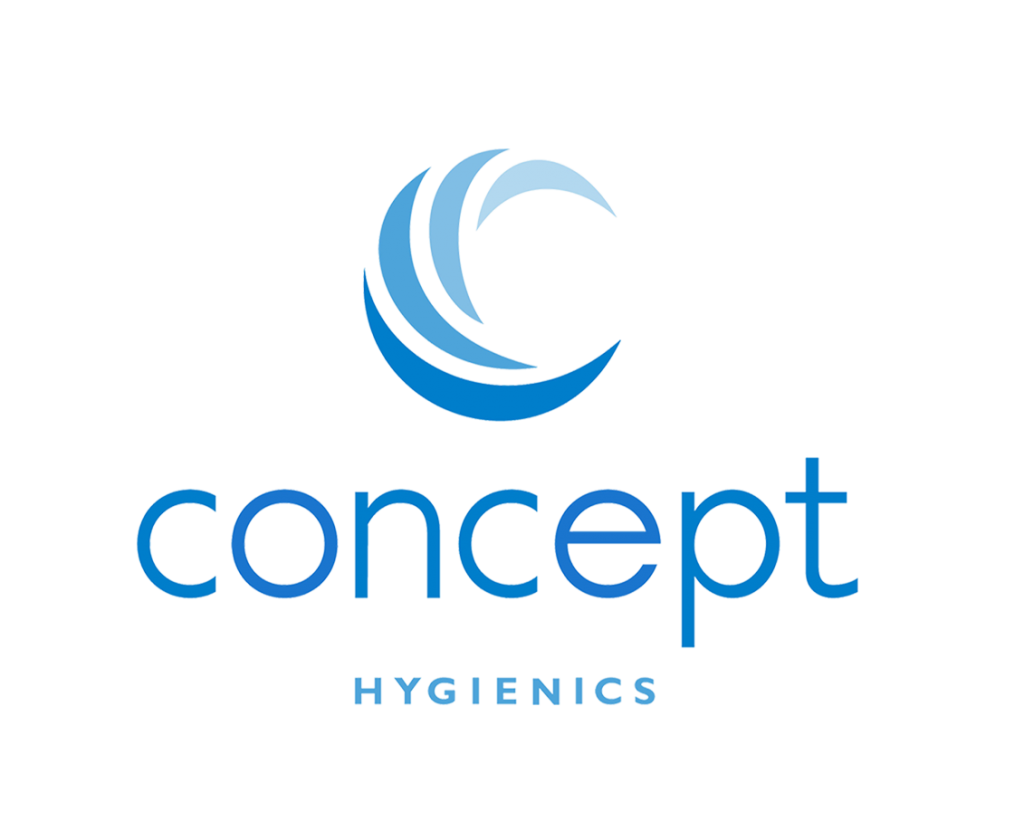 Vending Machines
A modern vending machine for the provision of sanitary products for staff and clients. Vends market leading towels and tampons at competitive prices.

Serviced 13 times per year, stock replenished, money removed and machine operation checked during each service.

An electronic vending machine which can vend up to nine product lines. Ranging from sanitary products, through condoms to Anadin pain killers and Chewing Gum, programmed to recognise all current coinage.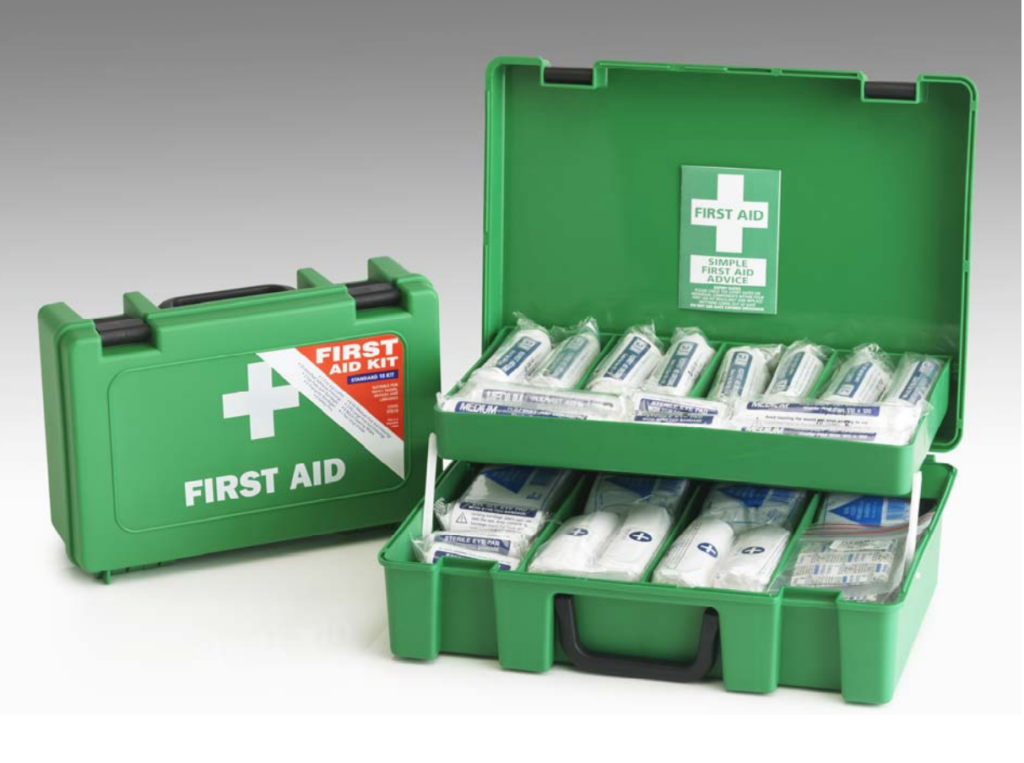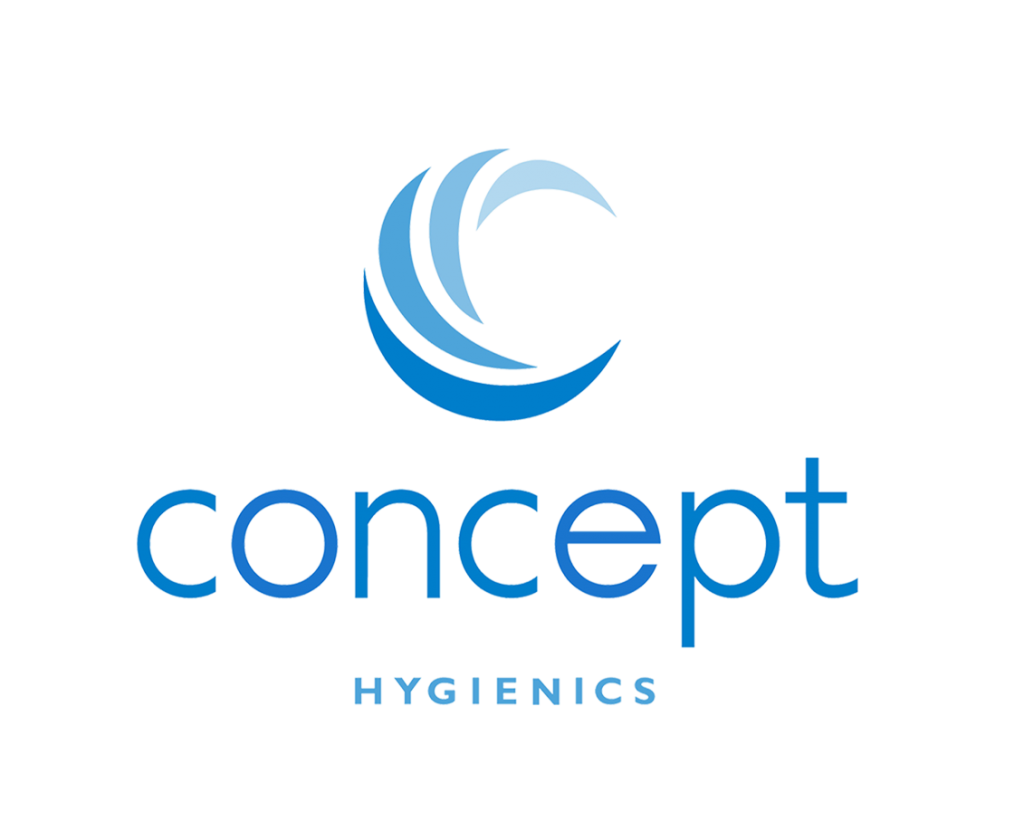 First Aid Kits
Concept Hygienics will provide a first aid kit, installed as per your requirements which will include a defined list of products.

On each service visit, the operator will check the stock inside the kit and replace any items used, damaged or out of date. All this is done on a standard yearly fee, it really couldn't be simpler than that.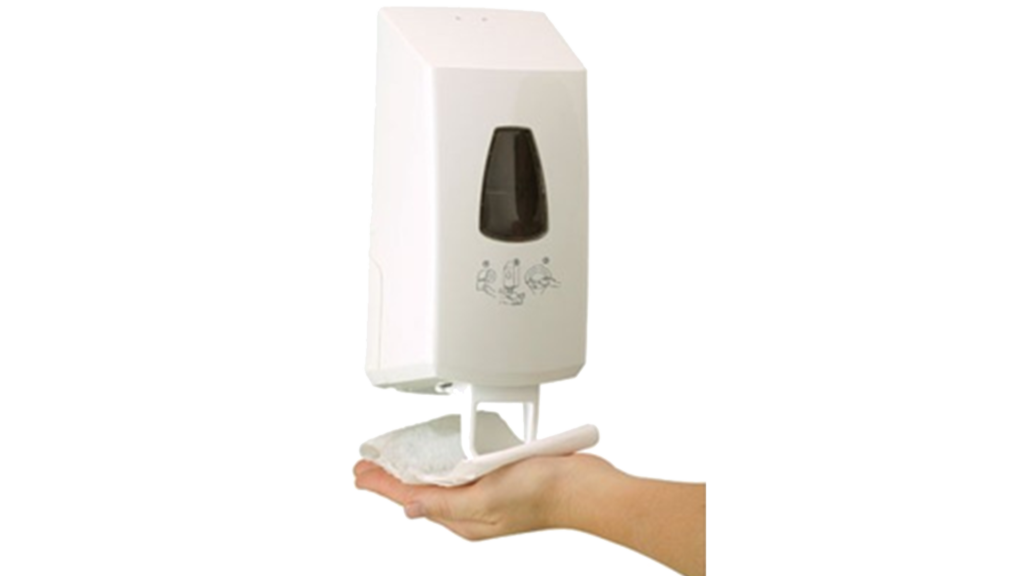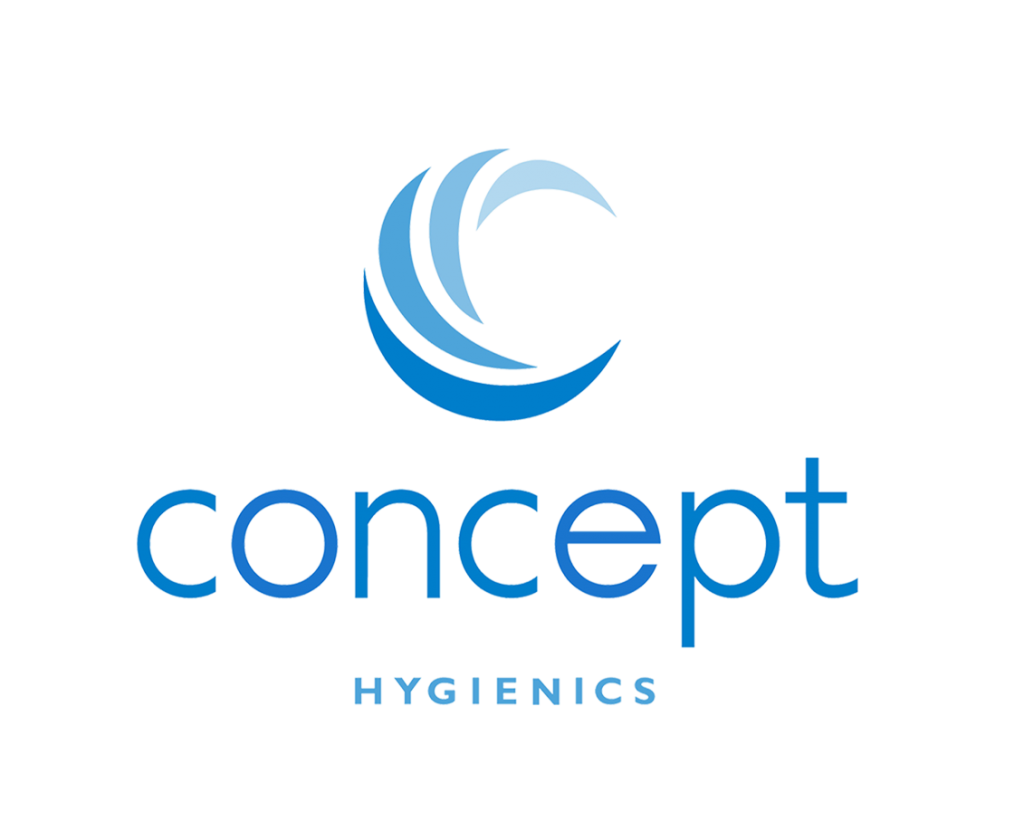 Toilet Seat Sanitisers
A quick spray of this fluid onto a piece of toilet roll and wiped onto the toilet seat will kill all bacteria leaving a clean and sanitised toilet seat. Can also be used on toilet flush handles and door handles.

Safe to use, this dispenser is topped up on each service.